Notion employees are the heart and soul of our company. Without them, we would not be able to share our products with our customers. Our employees have hobbies, homes, and families that help them relax and enjoy life outside of work. When they arrive to do their jobs at Notion, they use their unique skills to help customers make their homes safe. 
In our ongoing employee spotlight series about individual employees at Notion, we shine the light on Shayna. She's been with Notion for about five years, leading the product roadmap plan and rallying the team to turn that vision into a reality.
Get to Know Shayna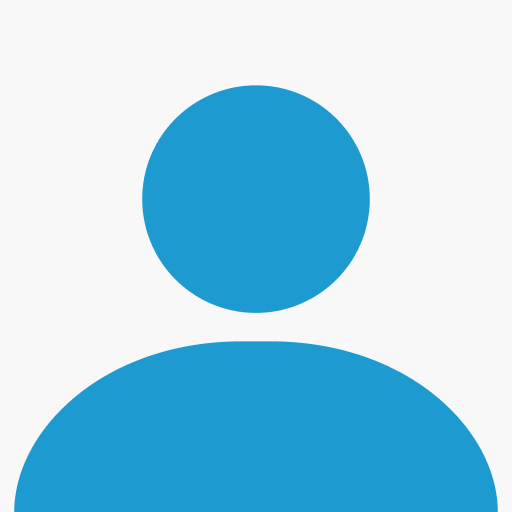 Role: Senior Product Manager (lead product planning such as new features by understanding customer needs and the marketplace)
Tenure at Notion: About 5 Years 
Location: Denver, Colorado 
First Job: Working at the tennis hut or nannying 
Dream Job as a Kid: Teacher
Walk-On Song: "Get Down On It" by Kool & the Gang
Currently Bingeing: "Untold" on Netflix
Favorite Hobby: Spending time outside with family, playing pickleball, and helping her husband with the Sunday crossword puzzle
Favorite Strange Food Combo: Ice cream and pretzels
You're going to sail around the world, what's the name of your boat?: Ripple
Shayna's Work at Notion
Working at Notion comes with several perks, including the other Notion employees. Shayna agrees, calling her favorite part of working at Notion, "the problems we get to solve and the people we get to solve them with." 
While all jobs at Notion are important, senior product managers have a special role. Shayna describes her responsibilities as "[making] sure that everyone knows what we're working on, why we're working on it, and that they have what they need to do it." 
As a product manager in the Denver office, Shayna has most enjoyed working on a project that added low-battery notifications to Notion Sensors. She appreciated working with the data science, engineering and design teams to help bring a feature to customers that would help keep their Notion Sensors online to avoid any downtime that could result in missed alerts.
Now, when Notion detects that the sensor batteries are low, the app sends a notification to your phone. Notion sends another notification to alert you that the battery is at a critical point to remind you to replace your sensor batteries.
Putting Notion to Work at Home
Shayna enjoys managing products and projects at her job at Notion, and she takes on challenging projects at home. Last Christmas, she and her husband sent holiday cards with a homemade puzzle in them. It was such a big hit that they decided to do it again, but they're finding it difficult to repeat the process for the 2022 holiday season - especially since she said, "we're not holiday card people."
As an employee at Notion, Shayna trusts the Notion collection of products at home. She uses them around her home, most notably in her toddler's room. His room gets especially warm in the summer, and the Notion Sensors let her monitor the temperature so she can adjust her home's thermostat accordingly. 
Shayna also uses her Notion Sensors to alert her to her dog's activity. The opening/closing doors monitor feature shows her the last time the dog went outside to do its business. Like Notion customers, Shayna trusts the sensors to help her better care for her family and fur babies.